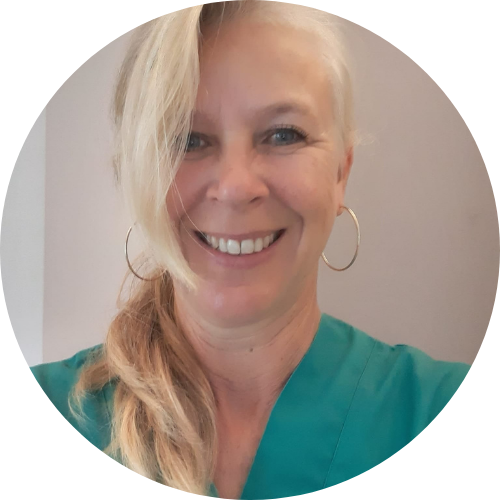 PHYSIOTHERAPY & BODY AWARENESS
𝗪𝗛𝗔𝗧 𝗦𝗢𝗥𝗧 𝗢𝗙 𝗣𝗥𝗢𝗕𝗟𝗘𝗠𝗦 𝗖𝗔𝗡 𝗕𝗘 𝗧𝗥𝗘𝗔𝗧𝗘𝗗 𝗪𝗜𝗧𝗛 𝗣𝗛𝗬𝗦𝗜𝗢𝗧𝗛𝗘𝗥𝗔𝗣𝗬?
𝗝𝗼𝗶𝗻𝘁𝘀:
⦁ Back and neck pain: prolapsed discs or trapped nerves
⦁ Arthritis, pain, swelling, injury, stiffness
⦁ Frozen shoulder
⦁ sciatica
⦁ Knee injuries: ligament and cartilage damage
Injuries:
⦁ Muscle and ligament tears/sprains
⦁ Whiplash
⦁ Sports injuries: muscle, ligament, capsule, cartilage  and tendon damage
⦁ Trauma or fractures
⦁ Golfers elbow, tennis elbow
⦁ Pre and post -operative rehabilitation:
⦁ Pre and post arthroscopy
⦁ Scar tissue treatment
⦁ Joint replacements: hip, knee, shoulder
P𝗼𝘀𝘁𝘂𝗿𝗲: 
⦁ Ergonomic advice
⦁ Postural problems including shoulder,
back or neck problems
⦁ Neurological:
⦁ Head injuries
⦁ Multiple Sclerosis
⦁ Strokes
⦁ Parkinsons disease
⦁ Peripheral neuropathies
⦁ Headaches
⦁ Balance issues
𝗢𝗰𝗰𝘂𝗽𝗮𝘁𝗶𝗼𝗻𝗮𝗹:
⦁ Personal injuries e.g. accidents at work, from driving, falls.
⦁ Repetitive strain injuries