Collaboration between Cancer Care Javea and KSud Medical and Dental Practice "Cancer Care Benissa"
K SUD DENTAL
& MEDICAL CENTRE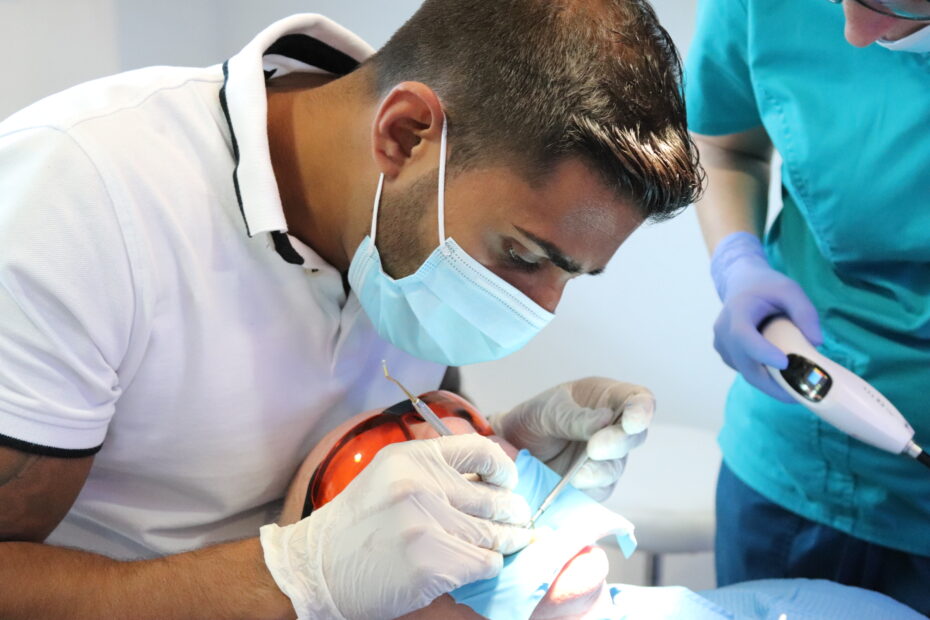 A dental clinic of quality and honesty
K sud dental is a British dental clinic based in K Sud Dental & Medical Center in Moraira, we offer general and cosmetic dentistry . All work is carried out by British qualified clinicians in a cross infection quality controlled medical centre. All of our staff are fluent in English (and are from the uk originally) and we aim to provide an honest, friendly service at a fair and justifiable price. With a focus towards conservative dentistry and the main aim being for you to keep your own teeth for as long as possible, most treatments are also as minimally invasive as possible ensuring there is minimal risk or post operative pain. Common treatments include fibre reinforced bridges and periodontal splinting which are all done at chair side in one visit and involve minimal damage to existing teeth. At k sud dental we use the best materials and state of the art technology to ensure the results are completed to a high standard and perform for many years to come. For this reason we are happy to offer a 3 year garantee on all restorative work as long as you maintain your 6 monthly check up's. To summarise "Our aim is to continuously maintain and build the trust and loyalty of our patients through high quality dental treatments, excellent patient care and open, honest advice. We are excited to have a young talented team who are all equally as passionate about what they do as how they do it" Karan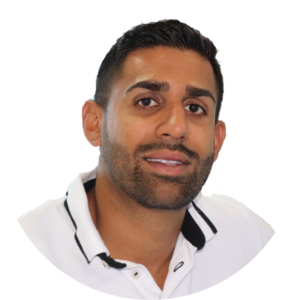 KARAN SUD
Graduated from the university of Dundee in 2006 and after undertaking 10 years of nhs and private dentistry in England and Scotland decided to come to the costa Blanca.
With a very creative nature and a keen desire to be different, Karan specialises in treatments that involve a more personal touch, with the combined aim of making your treatment
as comfortable as possible. Most restorative treatments are done at chairside in one visit eliminating the need for impressions, temporary fixtures and commonly even injections. 
Using glass reinforced fibres bundles he is able to replace/restore missing teeth through the combination of advanced bonding systems and high quality composite resins. 
The resin comes in a variety of natural tooth colours and can be shaped and polished to a high gloss providing a long term solution to tooth replacements and cosmetic modifications.
 Karan also uses the same fibre system to reinforce loose teeth with other neighbouring firmer ones. This, as opposed to artificial replacement with a denture or implants. 
Karans principal aim is to make you understand why the proposed treatment is the best option for you and he has a portfolio of photos and videos to ensure you leave with complete piece of mind.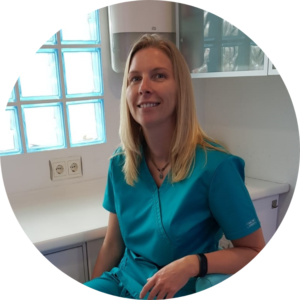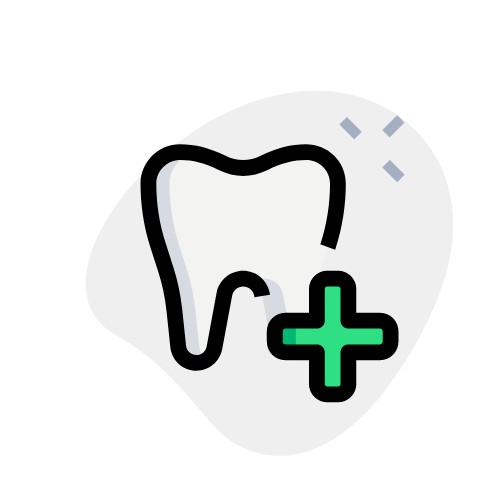 General dentistry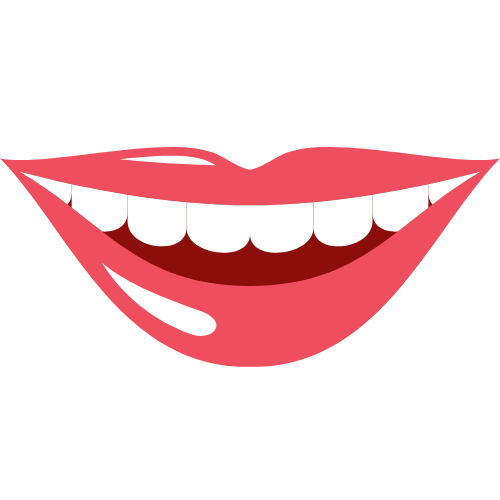 Smile design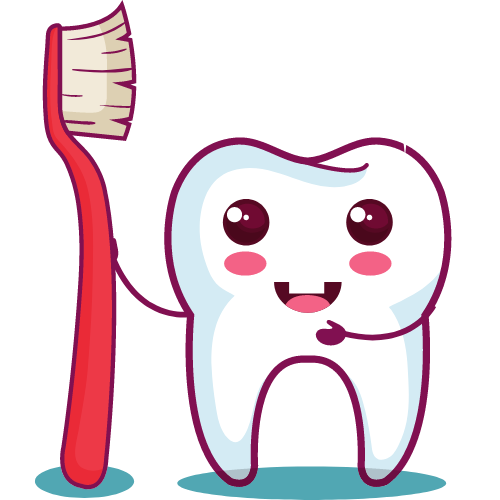 Hygienist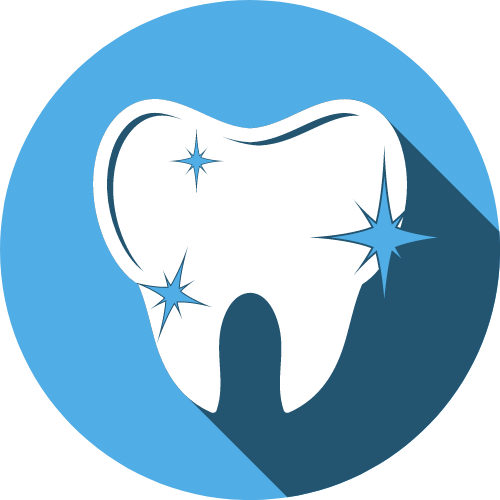 Teeth whitening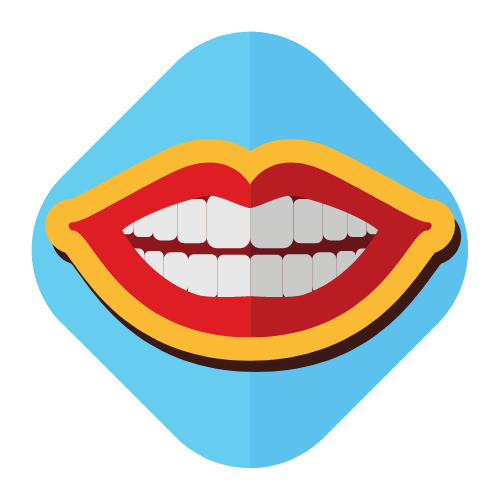 Cosmetic dentistry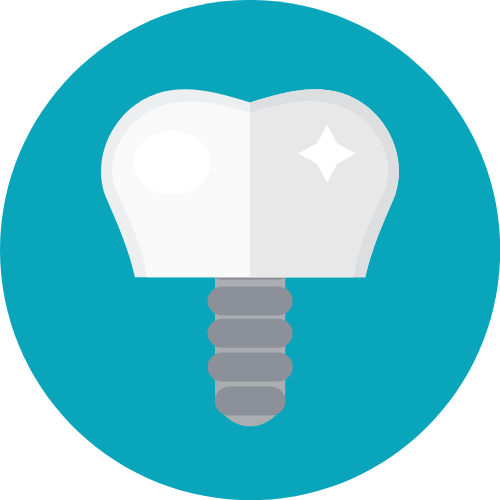 Tooth replacement
Angela Orchard
2022-02-04
Fantastic amazed at the difference Karan has made to me and my confidence. Painless all very friendly and professional. Wonderful to have a lovely smile again. I'm impressed and grateful and 100% will recommend to everyone.
Liudmila Leuckaja
2022-01-26
I just had my second appointment , very happy with the service and specialist working at the clinic.
Annbjørg Brown
2021-10-23
Excellent dental treatment. I began a long drawn out dental treatment abroad. Since this year becoming a resident in Spain I'm so happy to have found this dentist and the end result is better then I could ever wish for! All the staff are so friendly and supportive in a most relaxing atmosphere. Highly recommended.
Very talented, youthful dentist with a casual manner and a line in entertaining, if slightly sardonic, banter. Dr. Sud's skill is hugely complimented by his earnest colleague Jennifer, a goddess of empathy and organisation, whose calming presence permeates the practice. These two have an almost telepathic professional understanding, which makes for an efficient visit - not once did I feel an ounce of pain. My lower teeth resembled an unkempt graveyard - I now have a perfect row of pearly whites. Cost-effective A-grade treatment is hard to find - I'm delighted with the whole experience. Notwithstanding an emergency, these guys are certainly worth travelling from the UK to see - they really are that good 🙂
Very clean, friendly and on time.
Efficient and convenient , with clean surrounding.
Valarie Amesbury
2021-07-20
Totally impressed! I've never enjoyed a visit to the dentist before. They were just brilliant from start to finish. Professional, competent, very caring, and.............a bundle of laughs. My poor broken tooth now looks fab and feels fab. Thank you so much. 😘
Terence Barnard
2021-07-20
Always very Good and caring. Superb team. Thanks.