The new protocols for covid-19 in our clinic
K SUD DENTAL
& MEDICAL CENTRE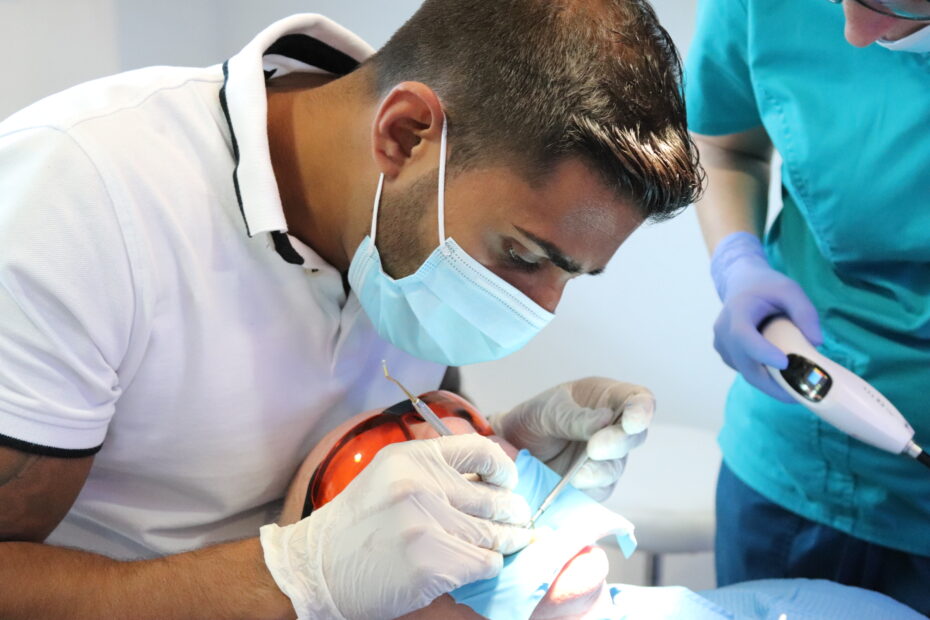 A dental clinic of quality and honesty
K sud dental is a British dental clinic based in K Sud Dental & Medical Center in Moraira, we offer general and cosmetic dentistry along with facial rejuvenation treatments. All work is carried out by British qualified clinicians in a cross infection quality controlled medical centre. All of our staff are fluent in English (and are from the uk originally)and we aim to provide an honest, friendly service at a fair and justifiable price. With a focus towards conservative dentistry and the main aim being for you to keep your own teeth for as long as possible, most treatments are also as minimally invasive as possible ensuring there is minimal risk or post operative pain. Common treatments include fibre reinforced bridges and periodontal splinting which are all done at chair side in one visit and involve minimal damage to existing teeth. At k sud dental we use the best materials and state of the art technology to ensure the results are completed to a high standard and perform for many years to come. For this reason we are happy offer a 3 year garante on all restorative work as we are confident it will last! To summarise "Our aim is to continuously maintain and build the trust and loyalty of our patients through high quality dental treatments, excellent patient care and open, honest advice. We are excited to have a young talented team who are all equally as passionate about what they do as how they do it" Karan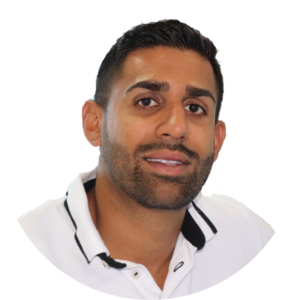 KARAN SUD
Graduated from the university of Dundee in 2006 and after undertaking 10 years of nhs and private dentistry in England and Scotland decided to come to the costa Blanca.
With a very creative nature and a keen desire to be different, Karan specialises in treatments that involve a more personal touch, with the combined aim of making your treatment
as comfortable as possible. Most restorative treatments are done at chairside in one visit eliminating the need for impressions, temporary fixtures and commonly even injections. 
Using glass reinforced fibres bundles he is able to replace/restore missing teeth through the combination of advanced bonding systems and high quality composite resins. 
The resin comes in a variety of natural tooth colours and can be shaped and polished to a high gloss providing a long term solution to tooth replacements and cosmetic modifications.
 Karan also uses the same fibre system to reinforce loose teeth with other neighbouring firmer ones. This, as opposed to artificial replacement with a denture or implants. 
Karans principal aim is to make you understand why the proposed treatment is the best option for you and he has a portfolio of photos and videos to ensure you leave with complete piece of mind.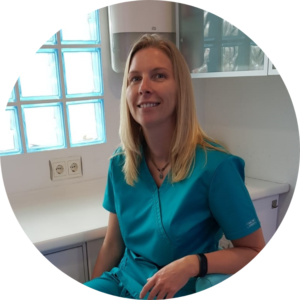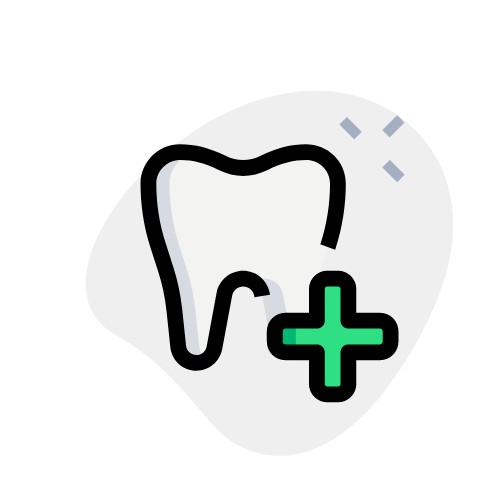 General dentistry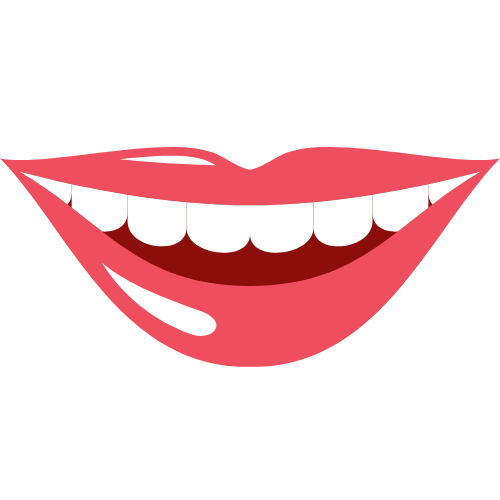 Smile design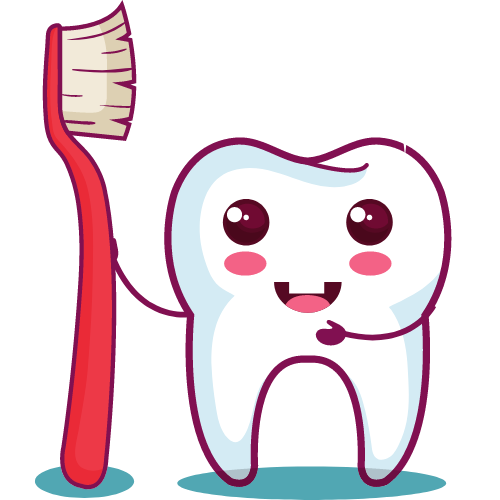 Hygienist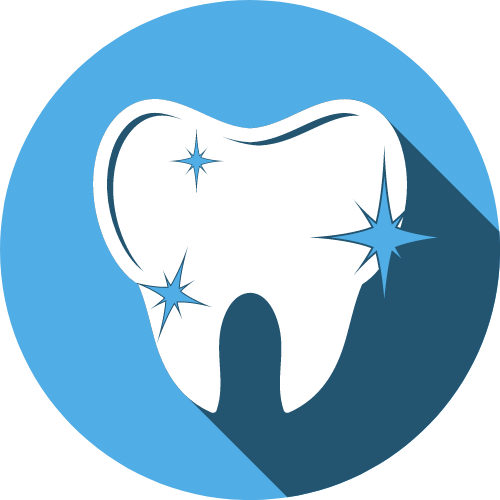 Teeth whitening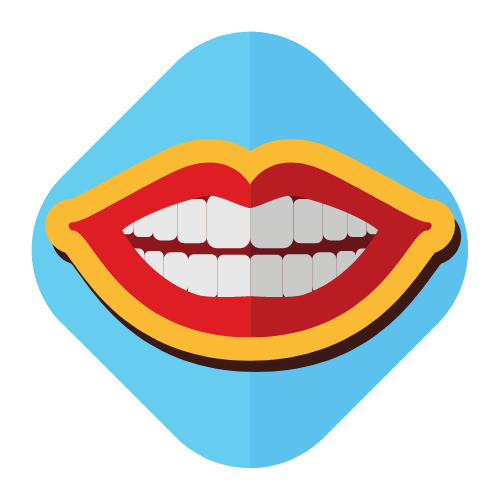 Cosmetic dentistry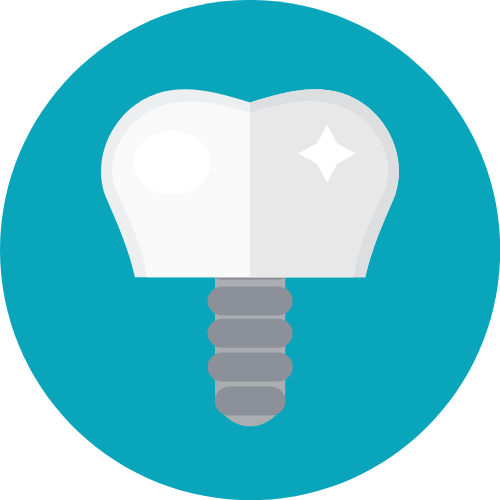 Tooth replacement
"I can't recommend highly enough Karan and his nurse Jen… I have had a fear of dentists for a number or years and felt completely as ease throughout my 2 visits. Jen constantly reasurring and keeping me calm like a guardian angel and Karan's professional expertise in advising the options available to me in a way I understood meant I could make a decision on the treatment I was about to get. Karan's attention to detail and professional ability was excellent and explained the whole process all the way through. Lastly the surgery has a large fish tank with lots of different coloured fish which is very calming…. I have now booked for my next visit but this one is purely for cosmetic dentistry. "
"My husband, has received treatment recently from this dentist practice and the review below is from him. "I am a nervous patient and found these people via an online search and looked up other reviews. At the time I was suffering with toothache and they saw me as an emergency very quickly. I felt very relaxed and at ease with them and having sorted out the initial problem, I have now had a crown fitted - therefore retaining my own tooth! (my UK dentist had told me that the tooth would have to be removed if I had more issues with it) Overall the whole process was excellent and I would have no hesitation in recommending this practice."
"After having numerous dentist tell me how bad my teeth were and how much work it would take to put them right and generally leaving me feeling worse about my teeth than when I went in, visiting Ksud was such a refreshing change. When I had my first consultation Karen Sud looked at my teeth and said, yes they are worn but it's not a problem; that's what we do. He went on to explain exactly what he would do with the confidence of someone who believe in what they do with a passion. After my first reconstruction appointment to work on the top teeth it was unbelievable what he achieved, I don't ever remember my teeth looking so good, whilst still looking natural, and the great thing is you see the results straight away. Jennifer the nurse/practice manager is equally as passionate about the work and is very hands on throughout making sure that you are OK the whole time as well keeping an eye on what Karen is doing. They work so well together and it's such a good atmosphere. Before having the was work done I was embarrassed about my teeth, now I smile properly and couldn't be happier with the results. Thanks."