Karan comes from a family dental background and after completing his studies in Dundee, decided the uk was not where he wished to continue his professional career.
He moved to Spain in 2017 and has never looked back since. With a keen interest in sports and wildlife,  a warmer climate has definitely helped guide his positive development and contentment with both his personal and professional life alike..
Karan is the founder and owner of k  sud dental and has always seen the business as a team venture believing that for it to truly flourish all members must be passionate about their work. He always aims to provide a fair and happy working environment for everyone involved and this is reflected by the high overall standards the clinic maintains and is further highlighted by our almost flawless Google reviews…. 
Karan has a special interest in cosmetic and conservative dentistry with a keen desire to provide treatment options that are commonly done at chair side and are usually more economical but always in the patients best interests.
He continues to develop his knowledge and keeps up to date with new technologies and techniques regularly attending courses to ensure he is offering the best solutions the current market has to offer.  Karan also speaks Spanish fluently and obviously English as well.
.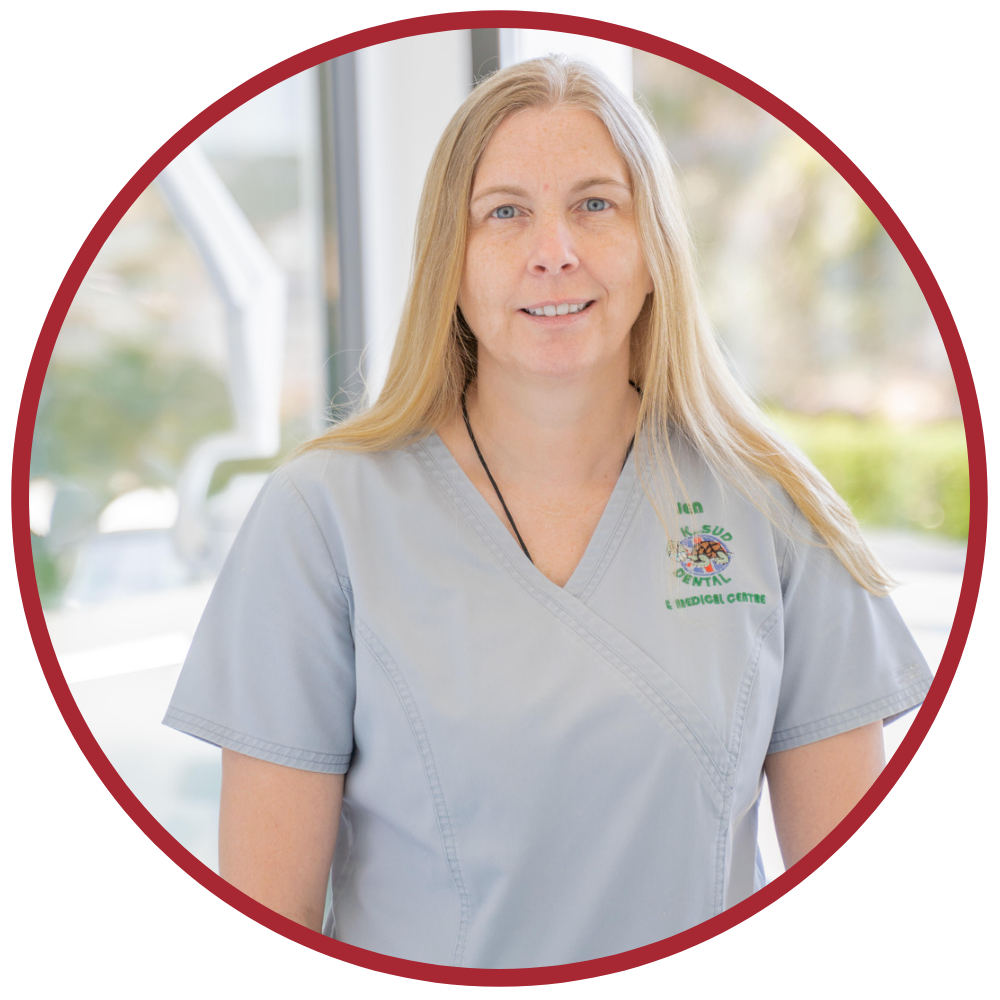 Jennifer Vance
Practice Manager
Jennifer qualified as a dental nurse in Scotland in 1996. Since then she has built up a lot of experience working in dentistry. She moved to Spain 17 years ago and continued working as a dental nurse in Calpe. Dr Sud arrived in Spain 5 years ago and bought the dental practice that Jennifer was managing. Since then Jennifer has been Karans nurse and practice manager in our new premises on the Calpe Moraira coastal road.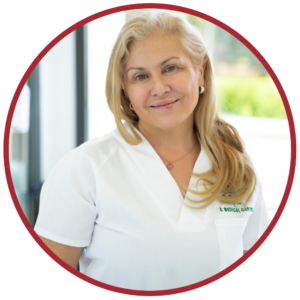 Dra. Gabriella Borsi
Orthodontist
Gabriella is our Orthodontist, Implantologist and Specialist in Oral Surgery. She has been practising dentistry for more than 30 years and is very highly qualified in her field. Also speaks English to a high level and Spanish fluently.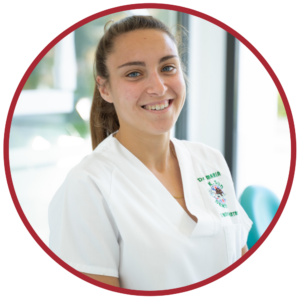 Dr Maria Ruiz
General dentistry
Marie was born in the UK to Spanish parents.. She lived in the UK until she moved to Spain to study dentistry in Madrid.  Maria's role in the practice is general dentistry but specialising in hygiene treatments , tooth whitening and she is also amazing with children. Maria is fluent in English and Spanish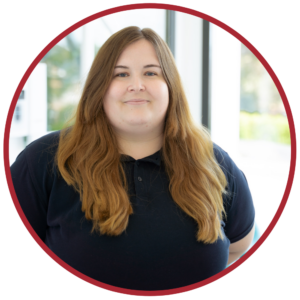 Caylee was born in Calpe and is the biggest asset to our team managing our reception. Before Caylee joined us ,she worked with beni connect until covid came and the confinement put a stop to travel . Afterwards, we were lucky to have her come join our team. Caylee has worked with us for over two years now. When you call, Caylee can converse in either English or Spanish without any problems.
Chloe Marshall
Dental auxiliary
Chloe is our new dental auxiliary who works with our Orthodontist Dr Gabriella Borsi and our British Dentist Dr Maria Ruiz. Chloe was born in the UK but has lived in Spain her whole life. Chloe recently obtained her qualification as a medical and dental auxiliary. Chloe is fluent in English and Spanish.