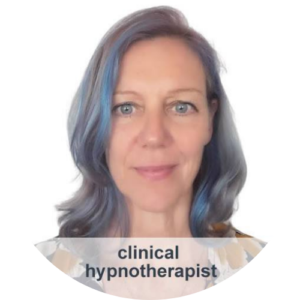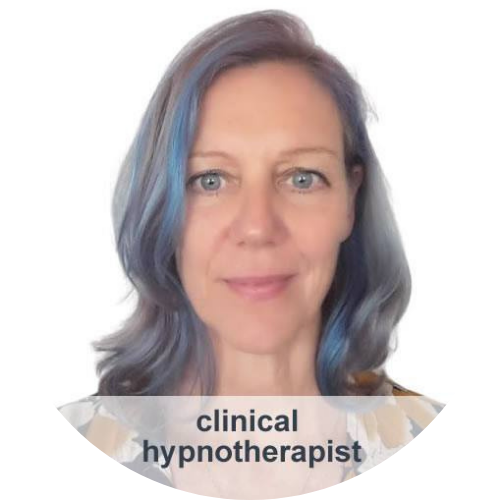 Health, lifestyle and wellbeing
Hypnotherapy for weight loss
Forget about 'diets', hypnosis for weight loss goes much further, releasing past afflictions, addressing triggers and much more.. . helping you to lead a life of freedom, happiness and well being.
Stop smoking forever
Hypnosis is far more effective than other smoking cessation methods such as willpower, patches, gum, vaping, etc. Whether you smoke five a day or four packs a day, these two intensive hypnotherapy sessions (one week apart) will give you all you need to quit forever. People often tell me it was the biggest and best decision of their life and there are many benefits they didn't even consider. You have nothing to lose and everything to gain.
Physical pain
Hypnotherapy can offer great relief for physical pain; the situation is often much better after just one session. As long as the purpose of your pain is resolved, if it has been checked out by a medical professional and it is safe for you to do so, we can reduce your pain to zero in hypnosis.
Habits, fears and phobias, addictions and other human anomalies
Hypnotherapy is highly effective for changing habits, fears and phobias. One session is often all that is needed, even for a life time habit or a terrifying phobia or fear. You are not broken or out of control, you are unique! Your subconscious mind has had a very good reason for you to keep your habit or phobia, it has been protecting you. Let's explore why and find another way for you to protect yourself that allows you to be free.
Hypnotherapy for a good night's sleep
Lack of sleep is a major cause of all kinds of issues and ailments including weight gain, skin conditions, depression, anxiety, stress and more.
Gut-directed hypnotherapy for IBS and intolerance
Relieve your symptoms with hypnotherapy for Irritable Bowel Syndrome (IBS), colitis, Crohn's disease, intolerances and digestive disorders.