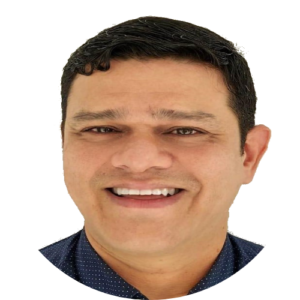 Our General Practitioner can assist in a wide range of medical issues. In the majority of cases doctor can recommend the treatment or refer you to the appropriate specialist.
After listening to your problem, he will perform an examination where required, make the diagnosis and provide medical advice and a plan of action.
The doctor will issue private prescriptions for the medicines needed and write referrals or sick notes if required.